Welcome !
A company to avail quality-marked FRP Products such as FRP Sheet, FRP Transparent Sheet...

D. K. Fiberglass Industry has been operating a flourishing business and dealing in quality products since the year 2016. Embracing the job role of a manufacturer and exporter, we are working in this competitive business with sheer brilliancy. Till date, we haven't received any complaint pertaining to quality of our products. This is because our manufactured line that includes FRP Sheet, FRP Transparent Sheet, Glass Epoxy Sheet, G10 Sheet, Glass Epoxy Component, Fr4 Sheet FRP CNC Component etc., is made with the use of quality-assured materials so that finished products prove to be supreme in finish, ergonomic in design and quality-approved. The line of FRP Components and Sheets which we make is highly quality-approved - the proof of which is well-depicted in the matchless quality standards of our products.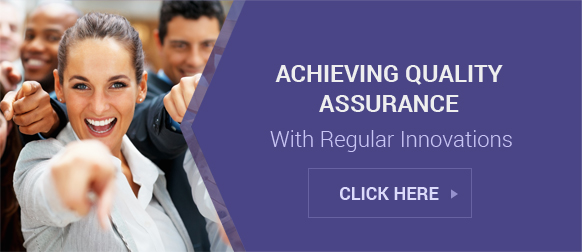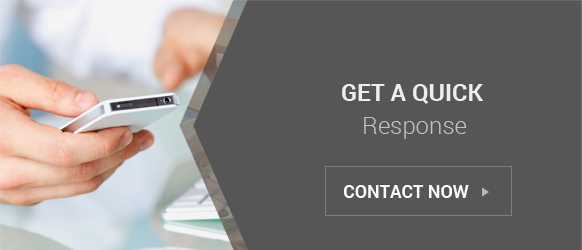 Quality Assurance
We are well-acquainted with the fact that 'Quality is the key factor of purchasing appeal in products such as FRP Sheet, FRP Transparent Sheet' which is why our offered line finds tremendous usage in construction, electrical, electronic and allied industries. Clients prefer dealing with those enterprises which are quality-focused and design offerings maintaining quality in place. Understanding this well, our business entity also designs and develops our offered line with perfection taking into use quality-approved base materials. On various parameters, our team of quality experts examines the offered line leaving no space for defects. Tests are carried out by our team of perfectionists at an in-house testing facility.
Below cited are certain parameters on which our range is tested:
Design
Dimensional accuracy
Durability
Performance
Resistance to corrosion
Our Applications
The quality-approved line of products we offer finds usage in the below mentioned areas:
Drives
Induction Furnace
Railway
Solar Inverter
Switchgear
Transformers
UPS
Our Team
We are having a team of 20 dexterous employees who work hard to attain business targets well on time. It is due to their relentless pursuit towards set organizational goals that we have managed to become a notable business entity. From production to packaging, each and every business operation is carried out by our team members with sheer brilliancy without hassles. Systematically, our team members work in coordination with one another to well-handle business activities.
Some of our talented experts are listed below:
Designers
Quality controllers
Sales and marketing personnel
Skilled and semi-skilled laborers
Technicians
Our Clientele

Understanding the importance of keeping customers happy for the long-term survival of business, we came into being with customer focused policies. Abiding to all customer-benefiting business approaches, our company is carrying out its business. On-time delivery, adoption of stringent quality practices and transparent business policies are some attributes which make us perfect partners of clients today.

Services

D. K. Fiberglass Industry offers the below mentioned services:


We offer machined parts such as drilling & turning as per drawings provided by clients.
Our company offers consultancy & technical support to valued patrons for design at the time of choosing proper insulation material.
To India based clients, we offer on-site Installation or assembly of insulation materials service
Our experts visit customers site & participate in work of lessening energy losses & making the present process more energy efficient.
D. K. FIBERGLASS INDUSTRY
Kalol, Gujarat, India
198/4, Near Deepkiran Food Pvt. Ltd., Dantali Industrial Estate, Kalol - 382721, Gujarat, India
Phone :+918061882018
Mr. Dhruv Gajjar (Proprietor)
Mobile :+919737625252